HGTV Elbow Room Episode 309
Unfinished basement turns into a guest suite and a place to brew beer
Season 3, Episode 9
David and Kerstin Adelman often have her family from overseas visiting for long periods, so they want to remodel their unfinished basement creating additional living space as a guest suite and family room. Host Chip Wade and crew have a design challenge at hand so that David, an avid homebrewer, will not have to sacrifice an area for his hobby in the process. When Level One was asked to partner in another episode, Thom and Brian, who are craft beer lovers, jumped on the opportunity to lend their skills to execute and manage this remodeling project. It's hard to decide on whether the state of the art, electric brewing kitchen or massive glass-panel projection TV window added to open the space up is their favorite design feature in this spectacular project. Custom milled wood paneling throughout adds warmth to this modern and vibrantly designed basement.
[wpcloudgallery id="S-6,BMnJqt"]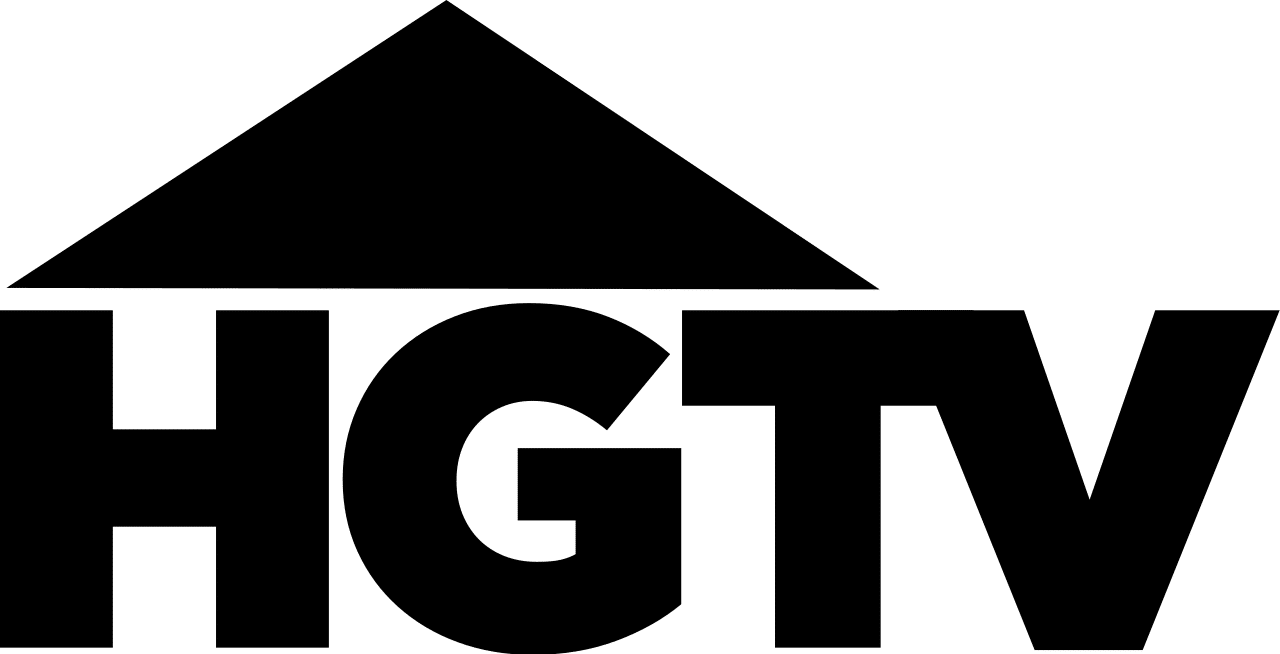 Elbow Room
About the Show
In each episode of HGTV's Elbow Room, host Chip Wade helps a family who has outgrown their home to devise and undertake an ingenious, large-scale renovation, custom remodel or home addition that's perfectly suited to the family's living needs.